Hey guys! On this week's episode of How to Get Away with Murder, surprises happen and some characters show different sides of themselves. As usual, we have more unanswered questions than we did the previous episode. One I am most interested in is who was the "In Case of Emergency" contact Wes called the night he died (I mean the person knows him by Christophe) and can the person help solve the murder plot?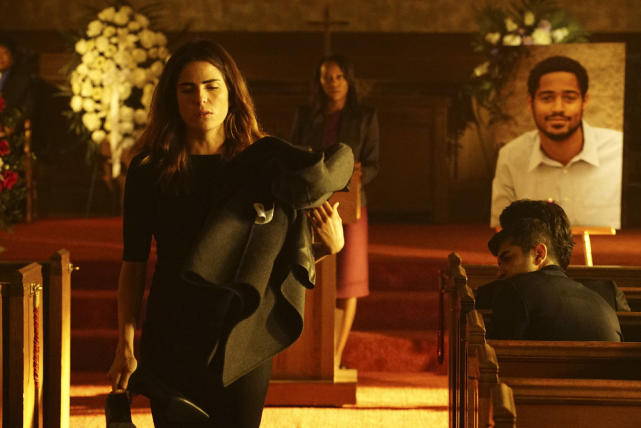 Laurel broke down at the funeral, which was tough for even me, and her comments about people in attendance crying were spot on. We never got to see any of these people with Wes when he was alive. Michaela hurried Laurel off the stage before she spilled something that might have implicated them. She obviously has doubts about Frank and this would definitely  add to her pain. She knows he's a horrible man, but she also knows he had nothing to do with the murder. I have a feeling she's going to come clean about Frank's lack of involvement before the season is over.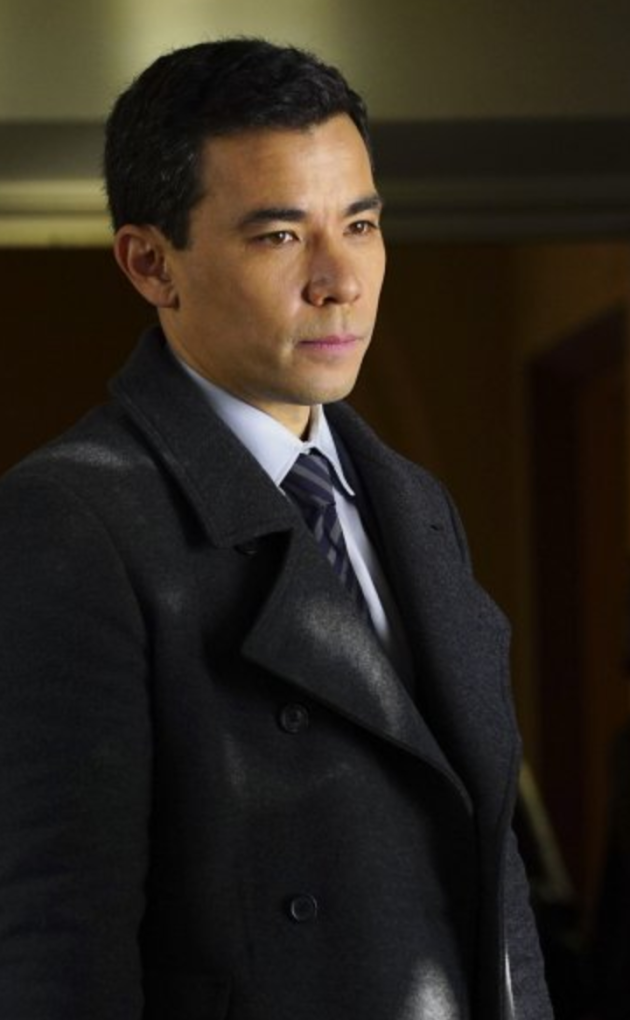 Oliver got a mysterious call from the cops and the squad (except Laurel who wandered off and ended up at the morgue trying to see Wes' body) immediately head to Bonnie's to discuss whether or not he should go. Oliver had a little practice with everyone and was finally prepared for the detective. He managed to lie way too easily which shocked himself and had Conner worried. He told Conner about his copy of the content of Annalise's phone and I bet he will be ecstatic to find out who she was talking to leading up to the fire. Will her phone hold the key to finding out who the killer is?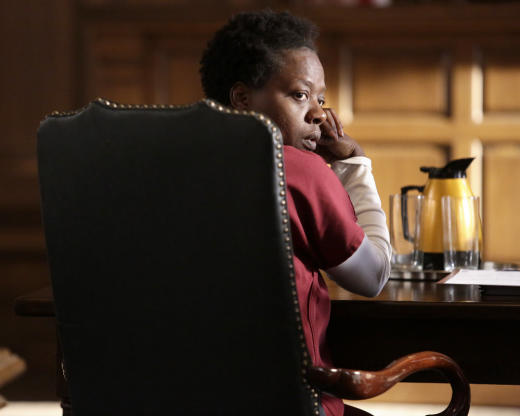 Annalise was finally granted bail! It was obvious our dear Annalise Keating is being set up for Wes' murder as Bonnie's attempts to get her out on bail kept getting denied. Okay let me back up a bit. Annalise's parents were present at her hearing and then visited her thereafter, insisting they were there to help. Her mother said she was willing to take the fall for the fire and would tell the judge how the victim; her husband's brother, molested Annalise. I was confused for a second or two also! Turns out her mum has dementia.
Remember Laurel wandered away from funeral and asked to see Wes' body? Well she met up with Nate after and asked (well more like used his wife's death) to ask for his help to see Wes's body. When they make their way to the morgue, Wes's body is MISSING!
Bonnie took the case of the missing body to the judge who denied bail as usual which made Annalise take matters into her own hands and bait the mean inmate into beating her badly. Bonnie took photos as evidence of the risk posed to Annalise and told the judge that the photos will be released to the press if Annalise wasn't released on bail.
Nate stomped to the D.A.'s office and started screaming at them about how it really looks like there's a conspiracy now but was handed papers claiming he signed off on transferring the body to a different morgue. I feel like Atwood was the one who forged the papers.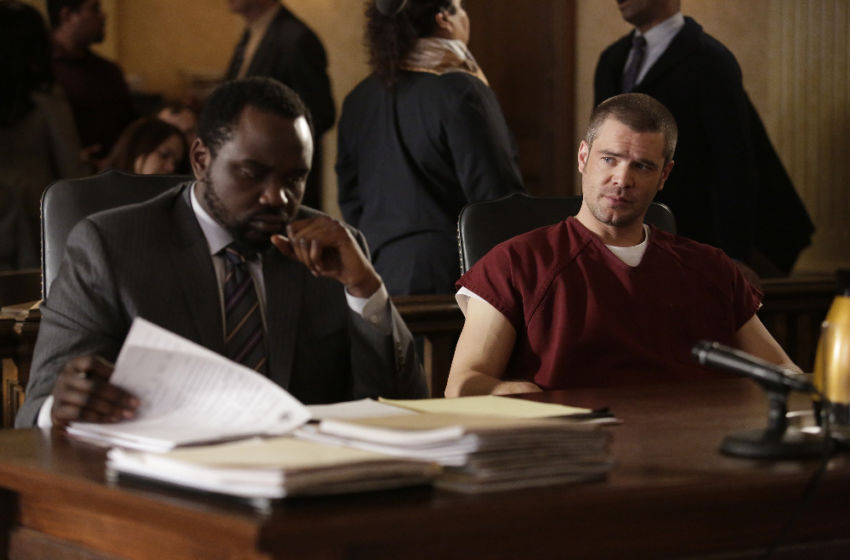 Laurel had a tense meeting with Frank to confront him about Wes. It was clear Frank wanted to tell her he had nothing to do with it. He later fired his attorney and became his own lawyer then called Bonnie to be his co-counsel which really does not make sense.
Hopefully we finally have some of the unanswered questions answered next episode. Below is the trailer for the next episode; It's War