Hey guys! I know some of you might think I'm late to the party but I finally got to binge Atlanta and I tell you, it is one of the most original & weirdest (in a good way) black comedy-drama series out there. The half-hour FX series (definitely not a sitcom) follows Earnest "Earn" Marks (Donald Glover) as he makes attempts to venture into the music business with his rapper cousin Alfred aka Paper Boi (Brian Tyree Henry) and his dopey friend Darius (Keith Stanfield).
With the show's erratic yet tasteful and perfectly organized soundtrack, weird characters and smart humour, here's what makes it special enough to watch.
It feels so REAL: Earn is poor. As a "working-class" guy who's in an on-again-off-again relationship with the mother of his child Vanessa Keefer (Zazie Beetz) and is technically homeless. There was a glimpse of his pathetically small paycheck and we watched him struggle to pay for a kid's meal (for himself) and also a rare dinner date with his baby mama.
It is another instance of young black writers flexing intimidating creative muscles: Among the weird moments to look forward to on Atlanta are an invisible car, a deadly drug deal in the woods with the Migos rappers, an out of control black pop star named Justin Bieber, a to-go box of chicken that mysteriously lights up like the briefcase in Pulp Fiction and a memorable satire on Rachel Dolezal.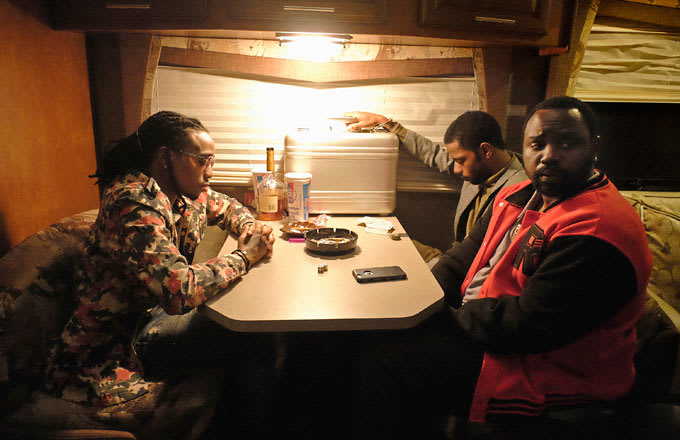 The really awesome episode: Don't get me wrong all episodes are really good but if you plan to only watch one episode, it should be episode 7; B.A.N. This episode is shot as a show within a show airing on the fictional Black America Network with spoof commercials and all.
Donald Glover: From his works as a writer, stand-up comedian, a disc jockey (mcDJ), rapper and singer (Childish Gambino) with 3 albums already, producer, director and actor…I mean come on! He is the show's creator and headlining actor who successfully executed this show into one of the most fantastic, thought-provoking new comedies on TV.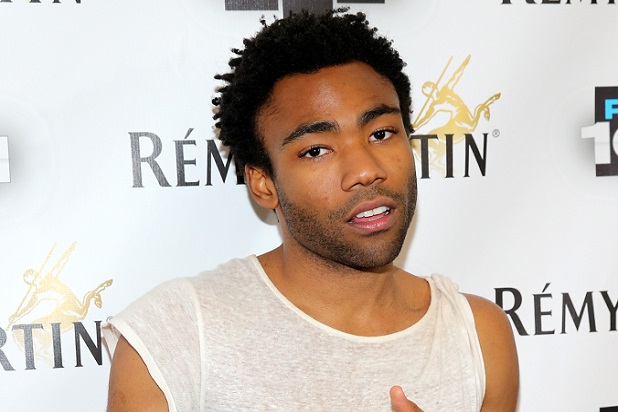 The second season is set to be released in 2018 so you can binge right now and have time to join the waiting list. Still not convinced? Maybe it's not for you anyways. Need more reasons? Here's the trailer below…