Hey guys! In true How To Get Away With Murder fashion, this week's episode gave us more unanswered questions and left us just as confused as we were after last week's. We still don't know who killed Wes but we were given a new suspect to ponder on all week.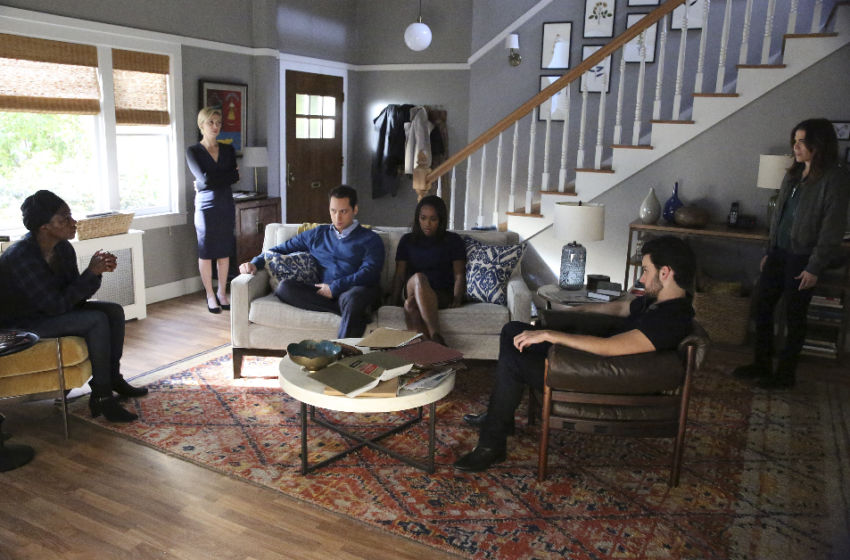 Keating 4 was in an obvious state of shock over the brutal demise of one of their own so they did not exactly welcome Annalise home with warmth and hugs. Laurel was especially put off by Annalise's unease about looking into the Mahoney family's involvement in this. Laurel had hired a private investigator to look into the Mahoneys and it turned out that Sylvia, Wallace Mahoney's ex-wife, ordered a DNA test on Wes just days before he died. This could probably not mean what we are being led to believe, regardless, it is something wprth taking note of.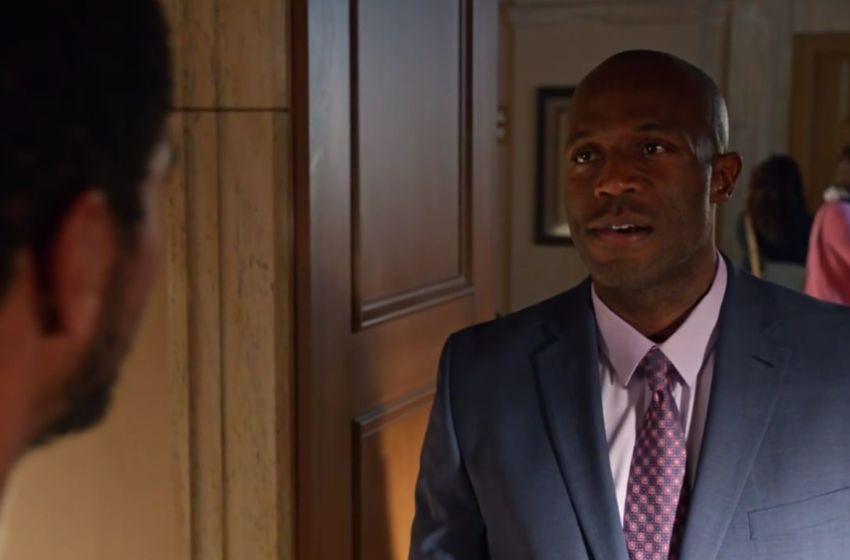 As I said we have a new suspect so we can probably go ahead and mark Nate off the list. We found out last episode that he was at the house the night Wes was killed but Nate was convincing enough with his account of leaving Wes at the house unharmed long before the blazes began.
Michaela seems to be the only sane one amongst the Keating 4 right now so Annalise asked her if she should be worried about anyone in their "family" but Michaela insisted she got things under control.
Annalise went on to wage war on the DA's office by requesting a grand jury investigation into conspiracy and prosecutorial misconduct on Denver and Atwood's parts. The Attorney General wasn't happy about the tacit threat that bad exposure on this matter would threaten her future judgeship opportunities, but she agreed to look into it and later denied her request when a publication leaked on the disappearance of Wes' body.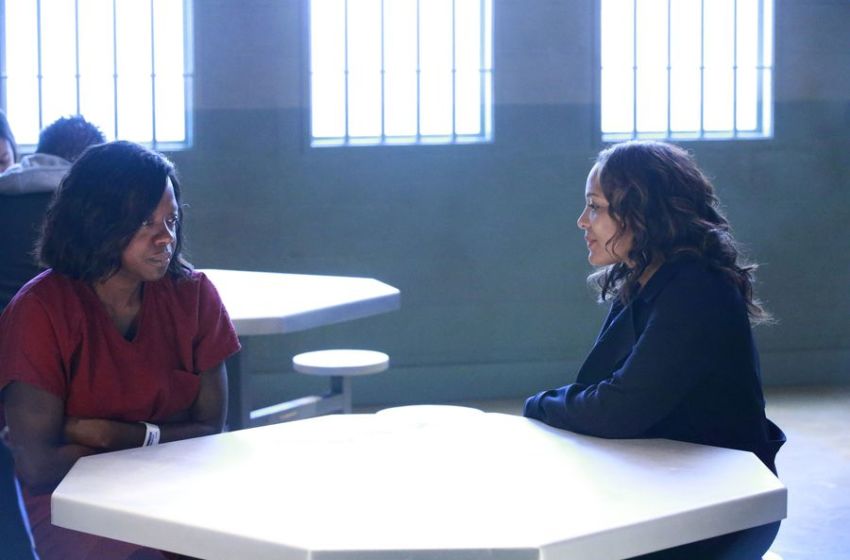 It turned out the D.A.'s office made Hargrove an offer to help her get custody of her children if she got close to Annalise and assisted with their investigation so her concerns and friendship was all fake. Fortunately, Annalise connected the dots before she could dig her own legal hole any deeper.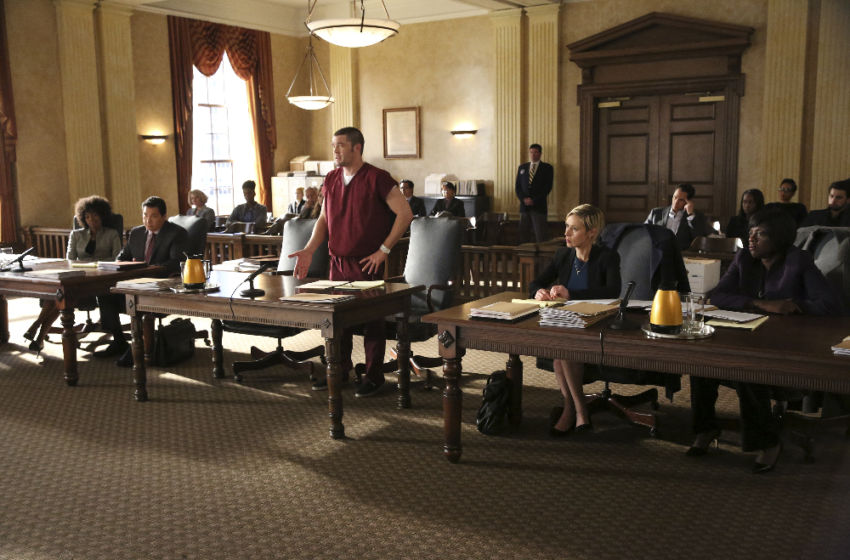 Frank (who now represents himself) requested a subpoena for all of Atwood's text, phone calls and e-mail communications on the day of the fire. He then reminded the judge that, because of the D.A.'s extreme bias against Annalise and Atwood's romantic relationship with Nate, it's impossible for Frank to get a fair trial. Atwood was forced to turn over all her files, and reveal any involvement she may have had in the disappearance of Wes' body.
D.A. Denver suspended Atwood, and she uses that opportunity to warn him of what might happen if she does leave. Later that night, Nate informed Annalise that Atwood admitted to moving Wes' body but unfortunately his body had been cremated.
Remember I told you we have a new suspect? Well, Oliver discovered after going through his copy of Annalise's phone files that Connor did check his voicemail on the night of the fire after Annalise called him over to her house. He went and at some point during his visit he did chest compressions on an unconscious Wes, in an attempt to resuscitate him. Asher already had his suspicions (as Conner was so quick to judge Annalise from the very beginning) and he convinced Micheala and Bonnie to question him on what secrets he had.
We won't find out the truth until next week's two-hour season finale (episode 14; He Made A Terrible Mistake and episode 15; Wes) when we discover who is really responsible for Wes' trip and of course a new mystery to keep us on our toes for next season. Below is the trailer…