Hi guys! The Lyons are set to return from their 3-month hiatus in a couple of days with more musical drama than we might possible imagine. Empire aired its fall finale for season 3 on 14 December with some major twists and revelations. In Episode 9; A Furnace For Your Foe, Jamal, made a stage comeback and was forced to enter rehab by his family, Lucious revealed to Cookie that her boyfriend, Angelo was arrested for a DUI 30 years ago after driving his car into a lake and leaving a girl he was with to drown and Andre bid farewell to his dead wife Rhonda and vowed to kill the person responsible for killing her and their child.
One thing I look forward to as the series continues is Andre's transformation into the cold, calculated and ruthless bad man of the series. Episode 9 ended with him making a pact with Nessa's brother, Shine, to take down Empire and he added that would let him know when it's "time to kill my father". Remember he hacked Empire and nobody found out or knew it was him until the very end. We may get to see a deadly face off between he and Lusious that might get one of them killed for good.
I am also curious about Cookie and her relationship with Lucious. Is their love really as deep as we always thought, and will it last or will it be gone forever with Angelo in the picture now.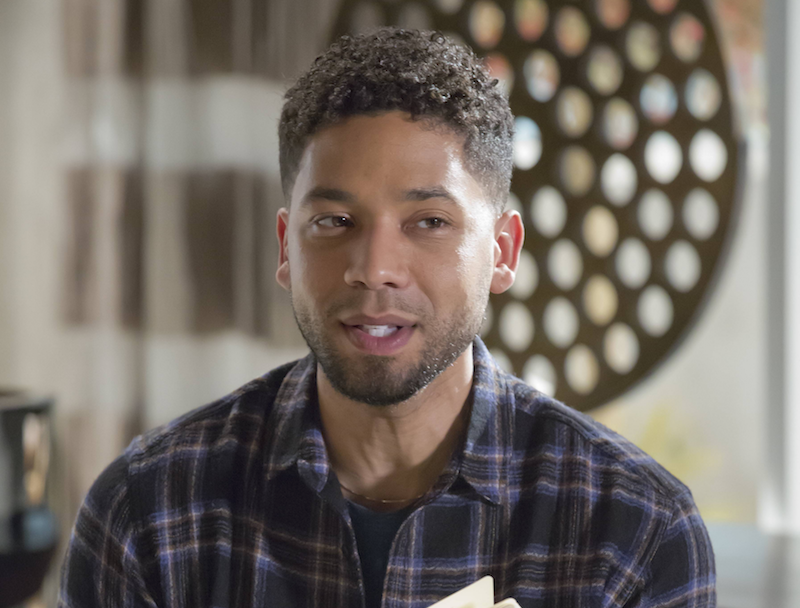 It would be great to see a sober Jamal try to get his groove back as an artist. I also wonder if Nessa would finally succeed in overtaking and outshining Tiana. Speaking of which, would Tiana agree to get back with Hakeem (and his baby)? So many things to look forward to guys!
The third season will feature new cast including Demi Moore, Rumer Willis, Eva Longoria (as Charlotte Frost), Taye Diggs (as Angelo Dubois), Phylicia Rashad (as Diana Dubois) and Nia Long (as Gluliana) and it returns with episode 10; Sound and Fury, on 22nd March. Below is the trailer…