Hey guys! By now you would have probably watched, heard of, or seen tweets about Netflix's latest original series 13 Reasons Why. If you haven't, well its a good thing you have me, right? I finally saw it days after its release on 31st of March (my birthday by the way). Basically, the show revolves around Hannah Baker who killed herself after a series of failures brought about by particular individuals in her school and follows Clay Jensen on his quest to uncover the story behind his classmate's (and crush) suicide.
Here are reasons to watch 13 Reasons Why…
It is well plotted: the show has an appropriate amount of twists and turns and none of them are truly unbelievable. Even though part of the ending is known right from the start, the journey to get there is worth the time it takes.
Awesome Binge: Ok, this might seem a fairly light reason but it is still a great reason to see the series. There's no wait-time as all episodes were released the same day so you can either consume the 13 episodes the show has to offer hastily or take your time.
Diverse cast: 13 Reasons Why features a remarkable cast with a casual approach to teen sexuality and queer identity. Trust me, all performances are terrific.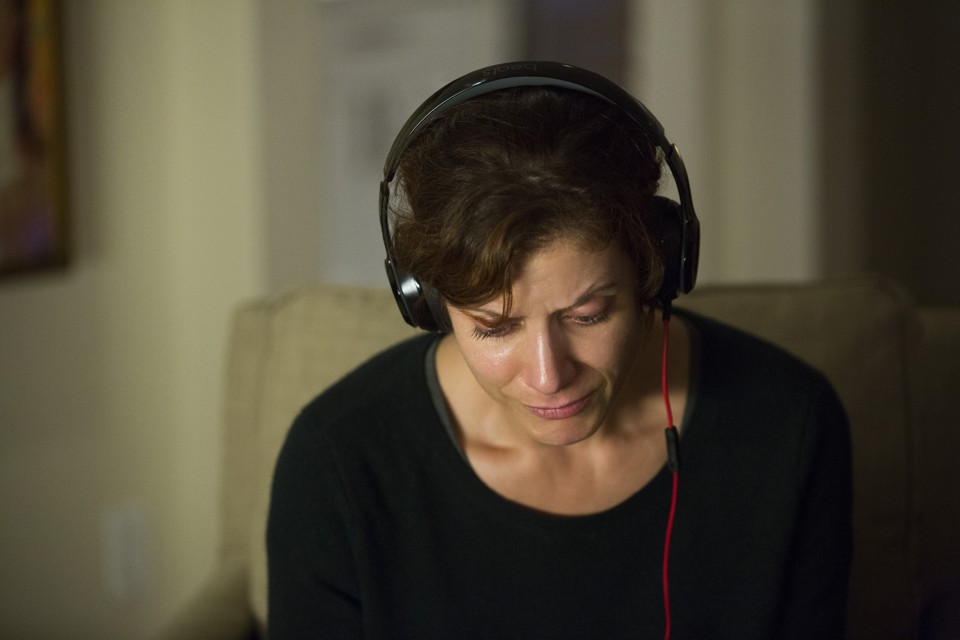 Looks and sounds FANTASTIC: it was superbly shot and thoughtfully scored with both appropriate and intriguing music that only adds to the wonderful imagery of the series. The visuals and music are a delight, even when the story is tough to watch.
Golden creative team: With Jay Asher's book adapted by the talented writer Brian Yorkey, produced by the amazing Selena Gomez and directed by the incredible Tom McCarthy, 13 Reasons Why made it pretty obvious that these people know how to make good stuff.
It is still unknown if there would be a second season following the outcry that the show encourages rape and glorifies suicide but I personally think there's still more stories to be told, so I'm hopeful. Here is the trailer for 13 Reasons Why…