Hi guys! The first trailer for Kingsman: The Golden Circle (the sequel to Kingsman: The Secret Service) has been released and at first glance, it appears to live up to my expectations as it is one of my most anticipated movies of 2017.
The upcoming 2017 British-American action spy film is directed by Matthew Vaughn and has an impressive power-packed cast which includes the survivors of the first movie with Taron Egerton once again starring as Gary "Eggsy" Unwin (the street-gentleman spy),  Sophie Cookson as Roxanne "Roxy" Morton and Mark Strong as Merlin. Also, Harry Hart (played by Colin Firth) who died after being shot in the face in the first movie is somehow back. There is a great deal of new names also tossed into the mix with new cast members such as Jeff Bridges who plays Champagne "Champ" (head of the Statesman), Channing Tatum as Tequila, Halle Berry as Ginger, Julianne Moore as Poppy and Pedro Pascal as Jack Daniels / Whiskey. We also have Elton John and I refuse to leave out the two robot dogs named Benny and Jet.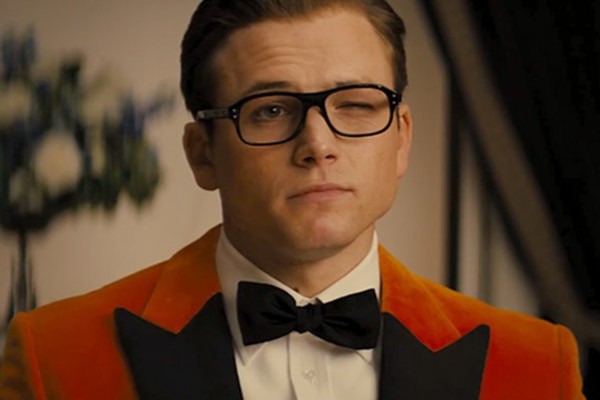 The action and humour-filled movie has Eggsy, Merlin, and Roxy from the Kingsman head to the United States to join forces with the Statesman (Kingsman's American counterpart) after their headquarters is destroyed by Poppy, a notorious criminal mastermind and member of the secret new world order group The Golden Circle. Kingsman: The Golden Circle is set to be released 29th September.
Below is the trailer that makes it look like it is going to be another wild movie, hopefully, even wilder than the first one…