Hey guys! Looking for a new binge-worthy show? I got just the right show for you. Netflix released its 10-episode original series, on 28th April, based on the movie of the same name which was written and directed by Justin Simien. Just like the movie, the series follows a group of black students at a typical white Ivy League campus, real situations with smart social commentary which focuses on them navigating through a so-called post-racial society and the fallout that follows a "blackface" party thrown by a group of white students.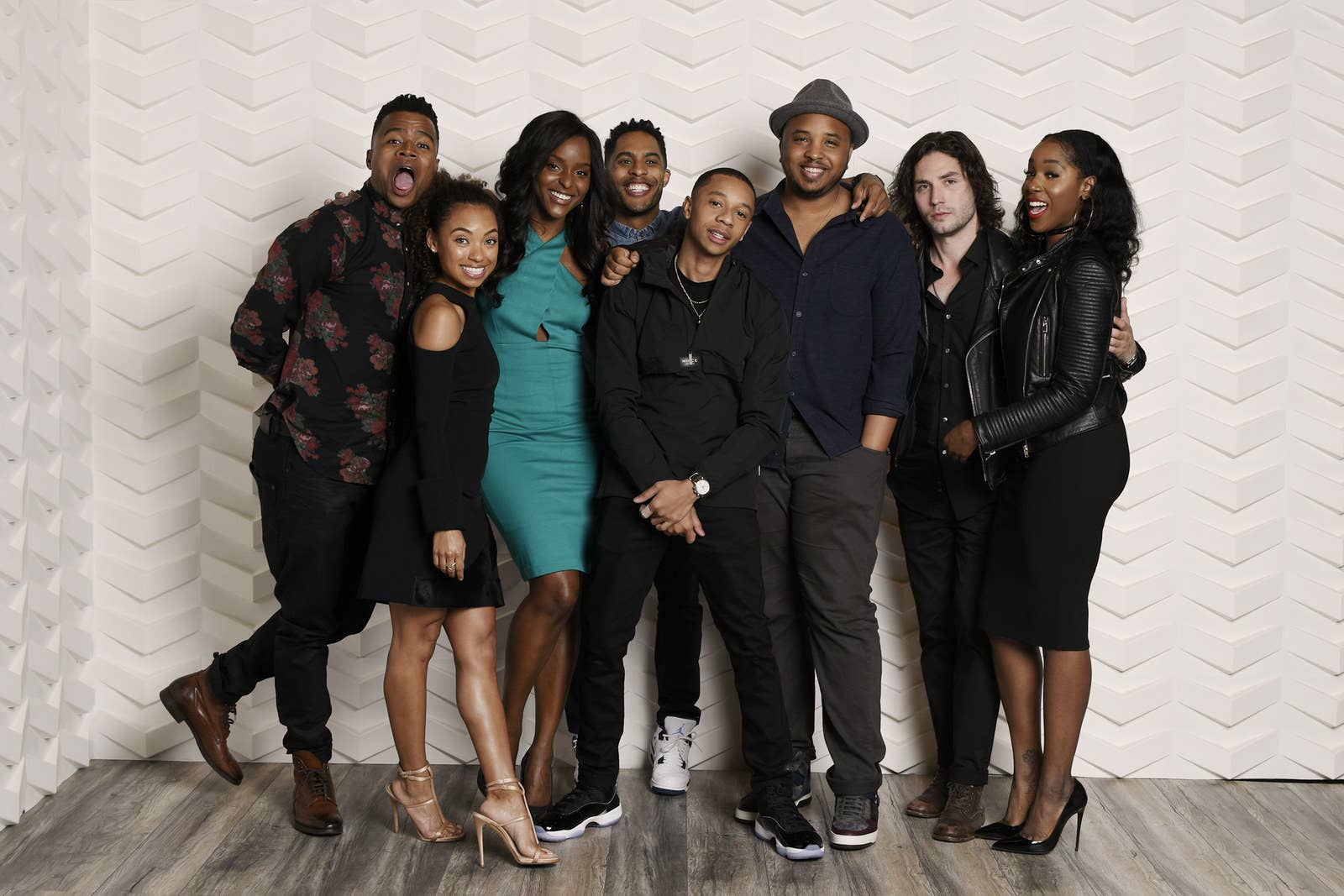 Netflix's Dear White People stars Logan Browning as college radio show host Samantha White (the movie had Tessa Thompson as the Samantha White). The series also stars Brandon P. Bell as Troy Fairbanks, Antoinette Robertson as Coco, Marque Richardson as Reggie, DeRon Horton as Lionel Higgin, John Patrick Amedori as Gabe Mitchell, and Ashley Blaine Featherson as Joelle Brooks. Bell, Richardson and Featherson reprised their roles from the movie.
Here are reasons why you just have to see Netflix's Dear White People…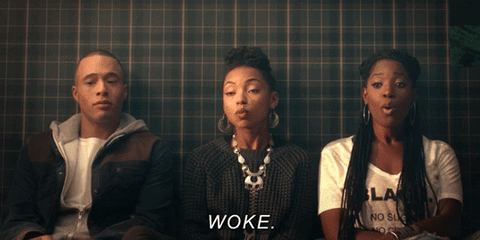 100% on Rotten Tomatoes: How often does it happen that thirty-five critics all give a show 100%? The review said it is "timely, provocative and sharply written. Dear White People is an entertaining blend of social commentary and incisive humor.
It is multiracial: You really don't have to pick a side, everyone is seen and heard in Dear White People, even white people.
It is funny: I mean, despite the serious and sensitive topics, there are quite a number of humorous scenes, sarcastic punchlines and cheerful moments. Don't worry guys, its not all heavy seriousness. Watch out for Defamation, the show's take Scandal!
Amazing cliffhangers: The show is so good, trust me on that. The cliffhangers at the end of each episode leave you on edge and make you want more, I personally saw it all in one night.
Racism, sexism, interracial relationships and homosexuality are a few topics covered in the series with wit, intelligence and more than few laugh-out-loud moments. The show is so raw, relatable and a must-see. Check out the trailer for Dear White People below…