Hi guys! With the show getting closer (I think) to the eventual transformation of Jimmy McGill into Saul Goodman, the season finale had Kim take time off while Jimmy tried to make amends, Nacho gambled with his future and Howard pushed Chuck to make a decision.
The finale started out with a simple flashback of young Chuck (played by a teenage boy, Gabriel Rush) reading a book to young Jimmy in a tent in their backyard. After the title card, we picked up from last week with Kim, still rattled and bruised, getting her arm wrapped up in a big plaster cast. Jimmy came in and asked if she could be discharged then went back to the crash site and to pick up the legal documents scattered around the wreckage of Kim's car as she sat in his car and watched. The next day, he coaxed her to drink Gatorade, made her breakfast and continued to fulfill the role of caretaker but Kim could only handle so much tenderness as she told him he could not feed her because there were lines they could not cross.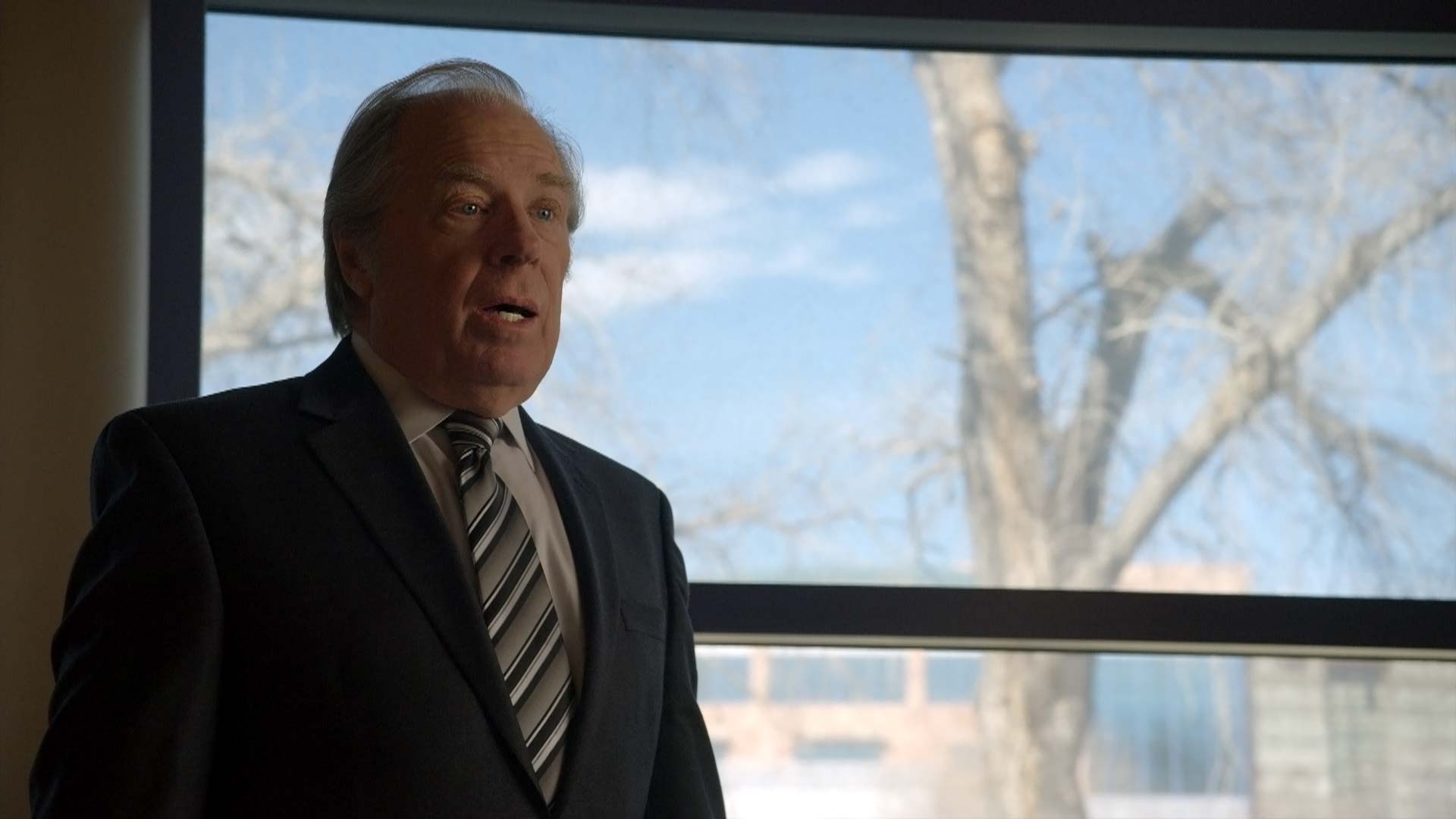 Meanwhile at HHM, Chuck sat at the head of a table surrounded by the partners, confident and noble as he suggested they put the ugliness behind them, moved on and let bygones be bygones. But Howard wasn't having it so he cleared the room, accused Chuck of being selfish and betraying him then handed him a $3 million check from his personal accounts which was the first of three to buy out Chuck's part of the firm. He told Chuck he won and took him out in front of the entire company to announce his departure effective immediately.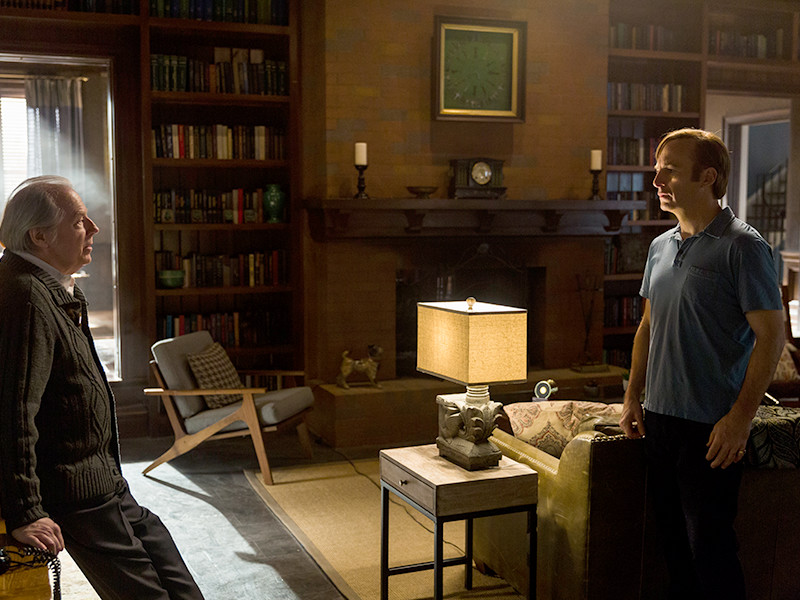 Jimmy must have heard about Chuck's humiliation so later on he went over to make sure Chuck was okay. When he entered the house he was shocked because the lights were on, music was playing and Chuck who was indifferent to Jimmy's concerns, regrets, and apologies was actually doing fine. Chuck told Jimmy he hurts people and in the end, he was going to hurt everyone around him because he can't help it and the truth was, Jimmy never mattered all that much to him. Ouch big brother!
Later that night, Chuck laid awake and anxious then ran downstairs and flipped every switch in the fuse box. By the next day, he discovered that something was still drawing power from an unknown source so he tore apart his beloved house, unscrewed every light bulb, disconnected his phone, took a crowbar to the plasterwork and wood paneling and ended up bashing apart his electrical meter with a baseball bat.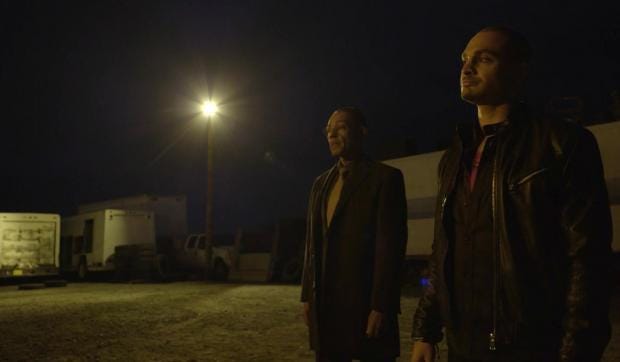 In another part of town, Nacho watched as Hector Salamanca pulled up to his father's upholstery shop after an earlier visit ended badly. Gus Fring accompanied by Juan Bolsa, interrupted them to remind Hector that he was not in charge of the drug transport operation anymore. Hector, however, took the news even worse than he usually takes bad news and  broke off in the middle of a rant to clutch his chest, fumbled for his pills (which Nacho had swapped for ibuprofen), and then fell facedown in the dirt. Gus Fring saved Hector Salamanca's life by making a haste with the CPR and asked their goons to call for an ambulance, perhaps he realized that this would have been far too merciful an ending for Don Hector.
Meanwhile, Jimmy felt bad about how he destroyed the life of poor Irene Landry last week on Fall especially after he could not con her friends into accepting her again so he had to do the decent thing instead with the cooperation of an old colleague Erin Brill of Davis & Main (played by Jessie Ennis) during chair yoga. Unlike his last confession, this one is intentional and would help Irene and her friends un-settle the settlement. The news that he was not to be trusted spread like wildfire as he and Kim packed up their office, Jimmy got rid of his client's list because he was going to need a whole new business model when he got his license back but Kim just kissed him and said they should "go home".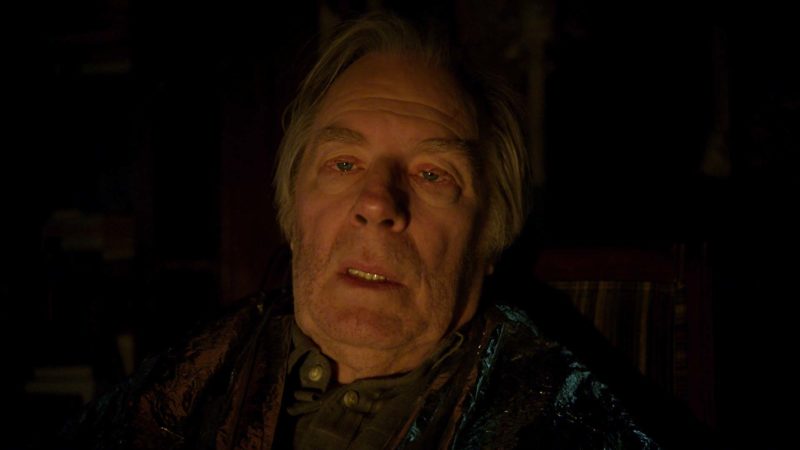 Across town, Chuck was sitting at the center of a room in his destroyed home, shivering and wrapped up in Mylar, surrounded by the shattered remains of his comfortable life. A lantern was on a pile of rubble which he stared at while he kicked at the pile a few times for as many times as it took till it eventually tumbled and everything went up in flames.
Sadly, AMC has not announced if Better Call Saul is renewed or not yet but we are confident for a 4th season even though ratings haven't been great. If the show keeps up with its slightly unpredictable schedule, we would likely see next season's premiere sometime early 2018.