Hey guys! A new TV series often comes along that warrants a quick indulgence and I recently discovered Friends From College which had me hooked from start to finish. The Netflix Original Series follows six friends who met about 20 years ago at Harvard and are now in their 40s with some trying to find success, some falling out of it, others having children or trying to, finding love or desperately trying to save their marriages. With a banging soundtrack, a desirable wardrobe and hilarious moments here are some reasons to watch Friends From College…
The plot of Friends From College is quite simple; Ethan (played by Keegan-Micheal Key) is a struggling writer of literary fiction who's married to Lisa (played Cobie Smulders) a lawyer who takes a job at a firm staffed by loutish men who mute conference calls with their flaccid penises (it actually happened), they move from Michigan to New York, where the rest of their friend group from Harvard currently live. There's Marianne (played Jae W. Suh) a single artist who lives in a very nice apartment and acts in VERY bad plays, Max (played by Fred Savage) who is a staggering literary agent dating Felix (played by Billy Eichner) a well-adjusted fertility specialist and Sam (played by Annie Parisse) who's married to John (played by Greg Germann) and is wealthy enough to have a really modern country home deep in Connecticut.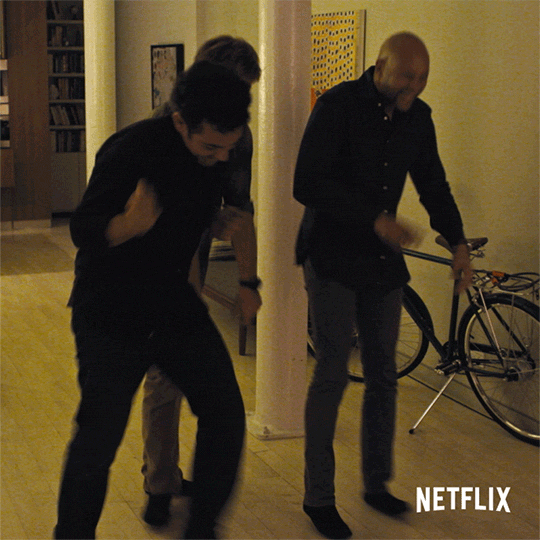 You can totally binge on it each episode (of which there are just eight) with only half an hour long which totally makes it perfect for a lazy weekend binge! Thank me later.
Personally, despite the irritating nature of some of the characters, I think the show is pretty funny. The episode where the gang gets high and writes a YA novel? Hilarious! Also, Marianne's gender-reversed Streetcar play is disrupted by the drunk and dressed-up Nick and Lisa in the audience, which takes place in a YMCA gym, with bizarre stage crew who loudly shuffle set pieces across the stage at inappropriate times. There are brilliant comedic nesting dolls to look forward to throughout the season.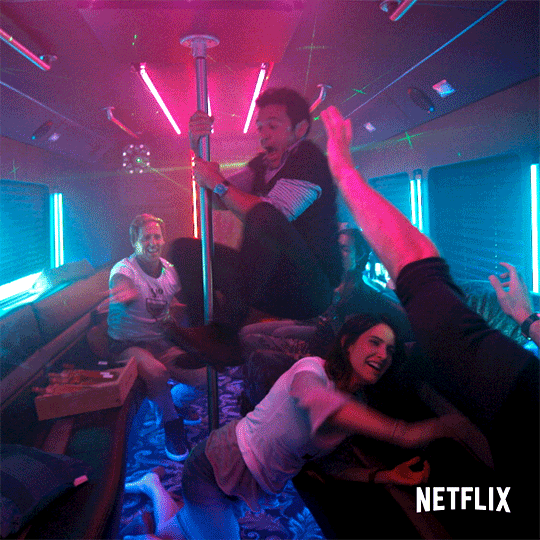 Move over Millennials…the show represents Generation X! In a world of success pitched on Instagram followers, the 40-something characters are actually refreshing to watch. The story profiles the lost Generation X and its refusal to grow up. Those born pre-1992 might not get some of the references (or the characters), but who cares.
Despite the fact that the first season currently has a 23% approval rating on Rotten Tomatoes, Netflix has renewed the comedy series for Season 2 which will also consist of eight episodes. I can't wait to see what happens next as the first season ended with some secrets revealed…here's the trailer for Netflix's Friends From College