Hi guys! Fifty Shades Freed; the third and final installment in the Fifty Shades trilogy , and a sequel to Fifty Shades of Grey and Fifty Shades Darker which are based on E. L. James' erotic book trilogy. This final part of the story focuses on Christian and Ana's new marriage with the promise of plenty of steamy scenes that are probably not safe for work.
The trailer footage starts out with Christian Grey and Anastasia taking their relationship to a new level by officially becoming husband and wife. It then shows Christian buying a massive new house without consulting his wife, consoling her by asserting he bought it for them which was followed by a blonde female architect telling Christian her plans for the redesign with Ana telling her not to ignore her and forcefully adding that she could call her Mrs. Grey. Ana's ex-boss then appears to menace her, leading to a car chase through the woods.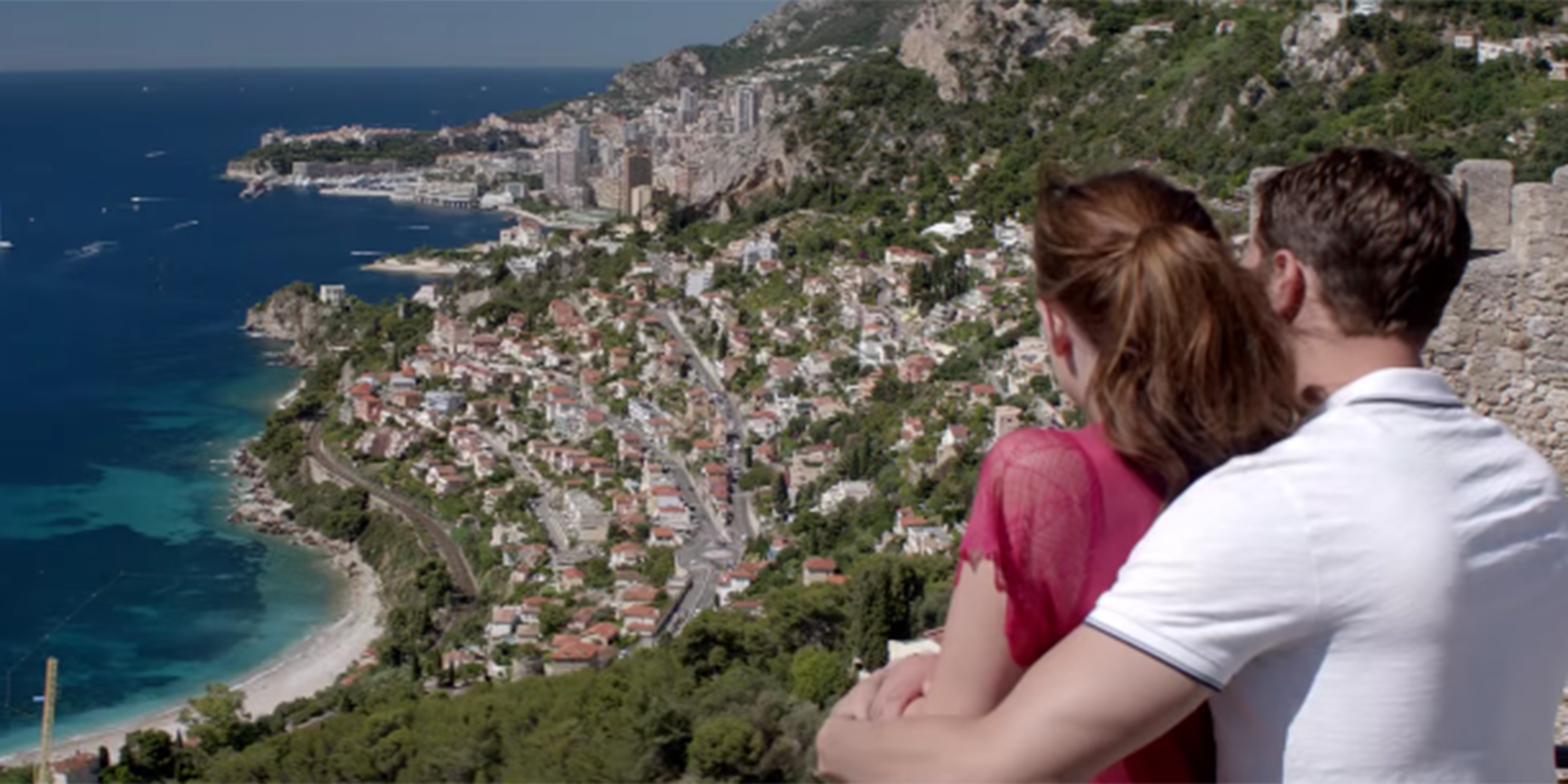 Reprising their roles are Jamie Dornan, Dakota Johnson, Marcia Gay Harden, Rita Ora, Luke Grimes, Victor Rasuk, Jennifer Ehle, Eloise Mumford, Eric Johnson, Max Martini, Callum Keith Rennie, Bruce Altman, and Robinne Lee. Arielle Kebbel and Brant Daugherty have also joined the cast. Fifty Shades Freed is scheduled to be released 9th February, 2018.